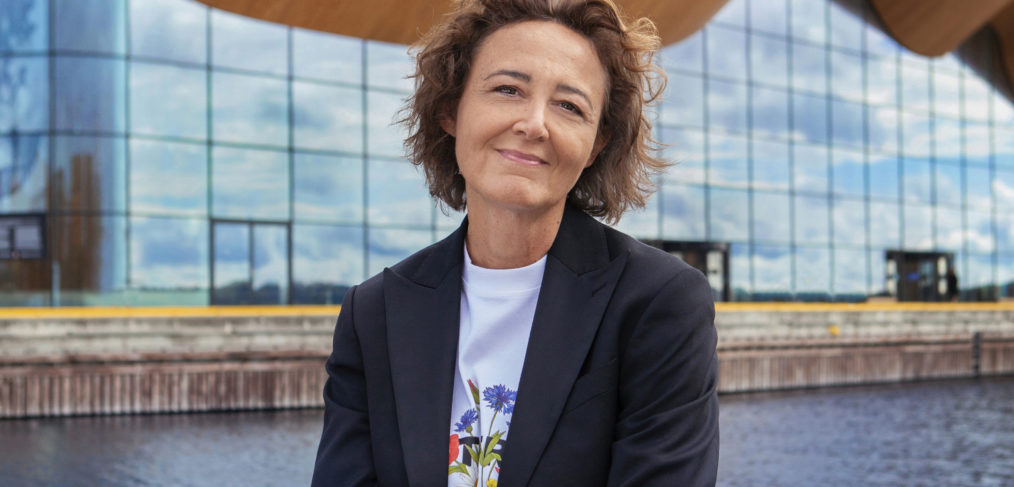 Nathalie Stutzmann, Chief Conductor of the Kristiansand Symphony Orchestra since 2018, has extended her contract to the end of the 2022-2023 season. The conductor and orchestra have decided to continue their successful partnership for another two years beyond the current contract.
"This is the best Christmas present possible both for our audience and the orchestra. Kristiansand Symphony Orchestra has taken big steps together with Nathalie in the first period, and the fact that she is now extending her engagement means that she sees the potential we have together. That is a huge thing for us", says Geir Rebbestad, director of KSO.
Nathalie Stutzmann is also delighted about the extension. "This is my Norwegian family. The orchestra is young and very willing to learn, and I am looking forward to spending more time with the musicians. This gives us the possibility of long-term thinking, and that is a big advantage when you have ambitions with an orchestra", she states.