Nathalie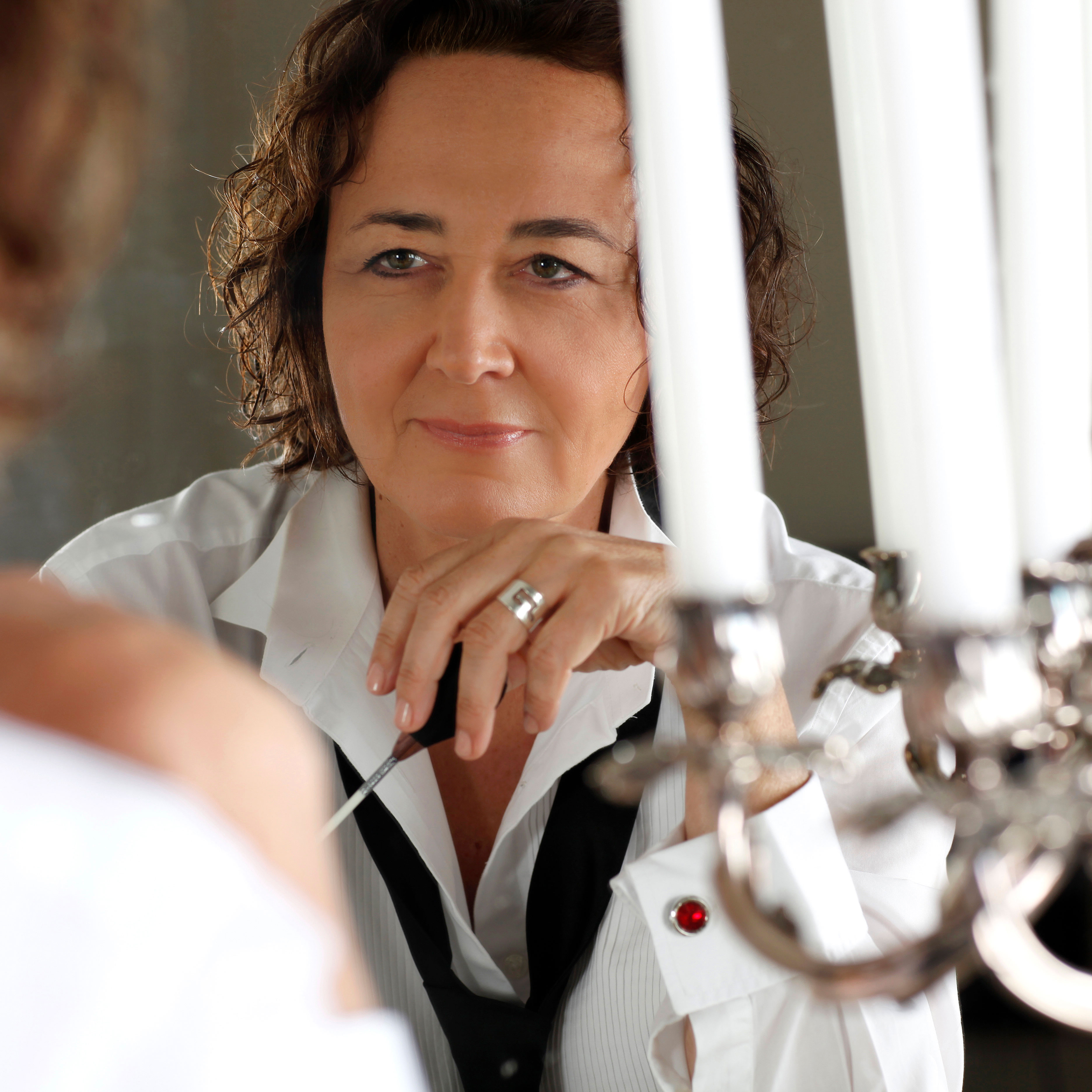 Music Director of the Atlanta Symphony Orchestra
Principal Guest Conductor of The Philadelphia Orchestra
Proclaimed "probably the most important conductor of our time" by Die Süddeutsche Zeitung, Nathalie made big news in the opera pit in 2023 with her spectacular debuts in Wagner's Tannhäuser at the Bayreuth Festival. BR Klassik observed having "never experienced such a standing ovation at a pit debut in Bayreuth", while Oper Magazin described Nathalie as a true possessor of "the Bayreuth gene", Abendzeitung München "a revelation" and Die Süddeutsche Zeitung "a wonder". She also made "a splashy debut" and "the coup of the year" for The New York Times with her unanimously acclaimed double debuts at the Metropolitan Opera in New York.
During the 2023/24 season, she will lead the Atlanta Symphony Orchestra in twelve different programs featuring composers from her favorite repertoire including Beethoven, Brahms, Bruckner, Wagner, Schumann, Mahler, Strauss, Dvorak, Tchaikovsky, Rachmaninov, Verdi and Ravel. Highlights include a "Bruckner festival" to celebrate the composer's 200th anniversary, collaborations with soloists such as Renée Fleming, Maria João Pires and Daniil Trifonov, and recording projects for Warner/Erato are planned. Nathalie and the ASO will also embark on their first tour in California.
Upcoming dates
DECEMBER 16 & 18, 2023
Netherlands Philharmonic Orchestra
Netherlands Philharmonic Orchestra
Verdi: La Forza del Destino Overture
Mendelssohn: Violin Concerto excerpts
Rachmaninov: Vocalise
Tchaikovsky: The Nutcracker
Wagner: Tannhäuser Overture
Mahler: Des Knaben Wunderhorn excerpts
Nathalie Stutzmann, conductor
Thomas Oliemans, baritone
Daniel Lozakovich, violin
JANUARY 18 & 20, 2024
Atlanta Symphony Orchestra
Woodruff Arts Center, Atlanta, United States
Bruckner: Symphony No. 9
Bruckner: Te Deum
Nathalie Stutzmann, conductor
Christina Nilsson, soprano
Marina Viotti, mezzo-soprano
James Ley, tenor
Adam Lau, bass
Atlanta Symphony Orchestra Chorus
Latest news
"Nathalie Stutzmann has the Bayreuth gene" Oper Magazin "I had never experienced such a standing ovation at a pit debut […]
Read More

›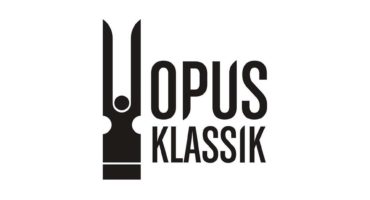 Nathalie Stutzmann is awarded Opus Klassik 2023 "Concert Recording of the year" with Xavier de Maistre and WDR Sinfonieorchester for […]
Read More

›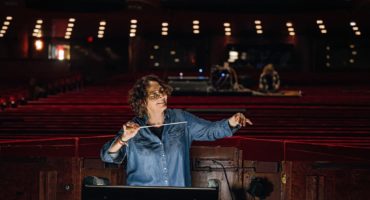 Critics are praising Nathalie's performances at The Metropolitan Opera in Mozart's Don Giovanni and Die Zauberflöte! "Stutzmann is making a […]
Read More

›
Press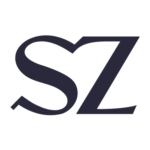 Süddeutsche Zeitung
"Probably the most important conductor of our time"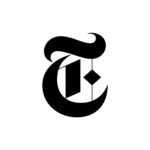 The New York Times
"One of the most honestly moving Tchaikovsky Sixths that I have heard"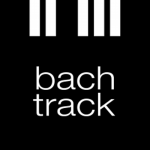 Bachtrack
"A Brahms Symphony No. 1 sounding as energized as a world premiere"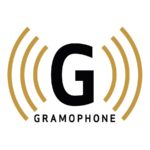 Gramophone
"Stutzmann's Beethoven is not quite like any other (...) I urge you to not miss it"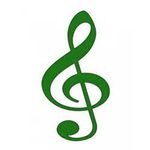 Oberon's Grove
"A revelatory, fresh, thrilling interpretation of a work (Dvořák's 9th) we've all heard countless times."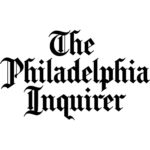 The Philadelphia Inquirer
"She has terrific ideas"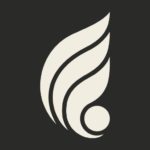 ArtsATL
"What she brought was nothing short of extraordinary"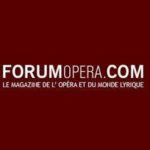 Forum Opera
"Not a single nuance escaped her reading"