Nathalie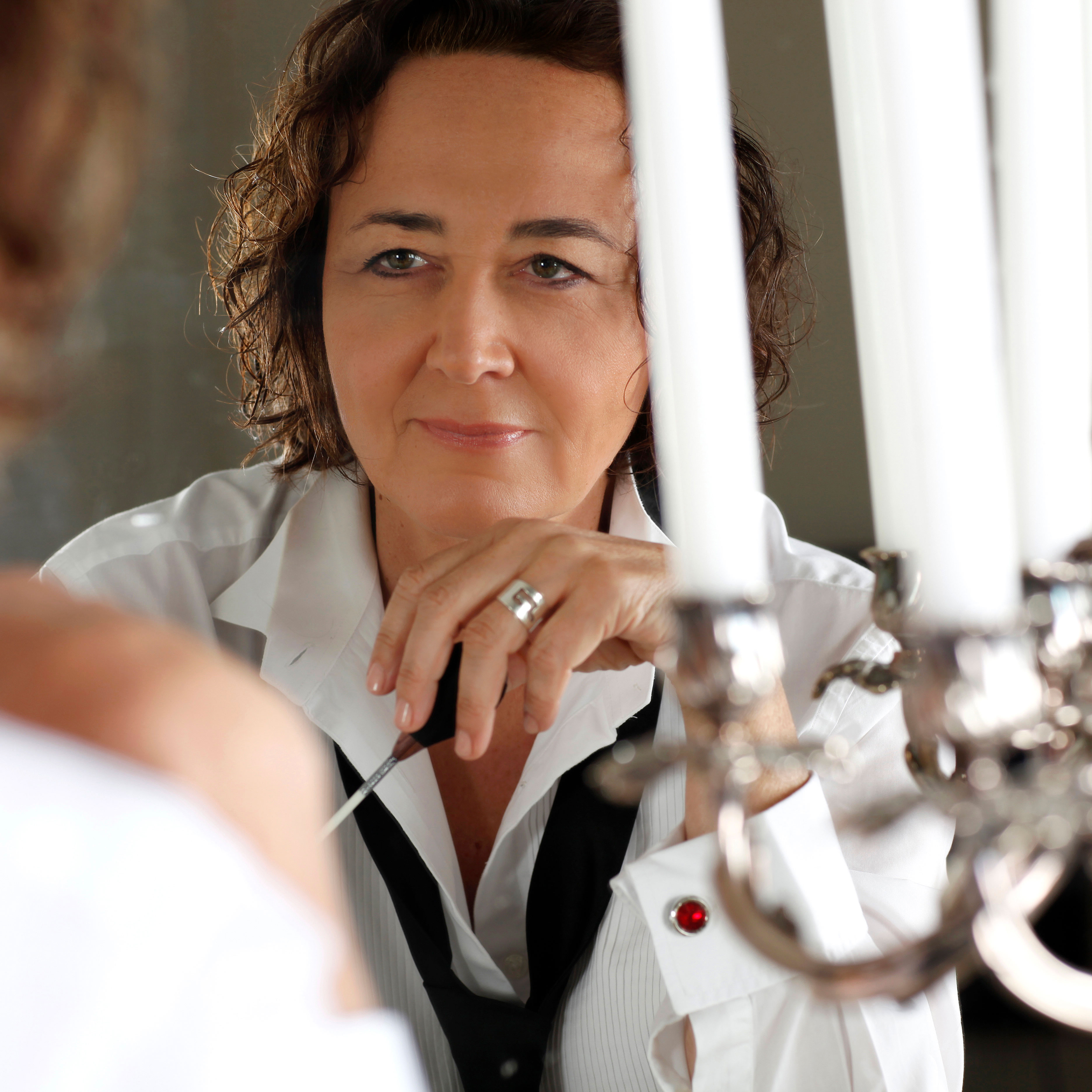 Music Director of the Atlanta Symphony Orchestra
Principal Guest Conductor of The Philadelphia Orchestra
Chief Conductor of the Kristiansand Symphony Orchestra
Conductor and contralto, Nathalie Stutzmann is considered one of the most outstanding musical personalities of our time. Charismatic musicianship, combined with unique rigour, energy and fantasy, characterise her style.
Nathalie Stutzmann is the new Music Director of the Atlanta Symphony Orchestra from the 22/23 season and only the second woman in history to lead a major American orchestra. She is also the Principal Guest Conductor of The Philadelphia Orchestra since 2021 and Chief Conductor of the Kristiansand Symphony Orchestra in Norway since 2018.
Highlights as guest conductor in the next seasons include debut performances with the Munich, New York and Helsinki Philharmonics. She will also return to the London Symphony Orchestra and Orchestre de Paris.
Having also established a strong reputation as an opera conductor, Nathalie will begin the 22/23 season with a new production of Tchaikovsky's Pikovaya Dama in Brussels' La Monnaie and will make her debut at the Metropolitan Opera this season with two productions of Mozart's Die Zauberflöte and Don Giovanni.
Upcoming dates
August 25, 2022
Kristiansand Symphony Orchestra
Kilden Performing Arts Centre, Kristiansand, Norway
Franck: Le Chasseur maudit
Grieg: Peer Gynt Suite no. 1
Grieg: Peer Gynt Arabian Dance and Solveig's Song from Suite no. 2
Mozart: Zauberflöte aria 'Ach, ich fühl's'
Mozart: Nozze di Figaro aria 'Dove Sono'
Bizet: Symphony No. 1
Nathalie Stutzmann, conductor
Ann-Helen Moen, soprano
SEPTEMBER 11-29, 2022
La Monnaie / De Munt
Brussels, Belgium
Tchaikovsky: Pikovaya Dama  (opera)
Nathalie Stutzmann, conductor
David Marton, director
Dmitry Golovnin, Hermann
Laurent Naouri, Count Tomsky – Zlatogor
Jacques Imbrailo, Prince Yeletsky
Anne Sofie von Otter, Countess
Anna Nechaeva, Lisa
La Monnaie Symphony Orchestra & Choirs
Latest news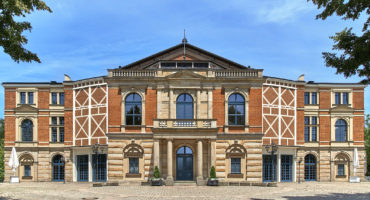 Nathalie Stutzmann will make her Bayreuth Festival debut in 2023 leading a production of Wagner's Tannhäuser, an opera she already […]
Read More

›
Nathalie Stutzmann is the sponsor of the 15th edition of 'Tous à l'Opéra' which will be held from May 6 […]
Read More

›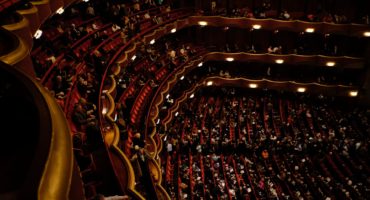 Nathalie Stutzmann was scheduled to make her Metropolitan Opera debut in 2021 (cancelled due to Covid-19) and will finally debut […]
Read More

›
Press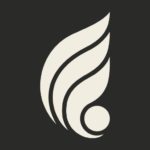 ArtsATL
"A consummate rock star on the podium"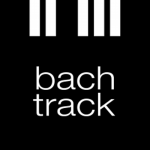 Bachtrack
"Uplifting"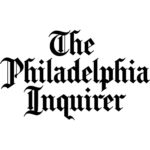 The Philadelphia Inquirer
"She hears pieces fresh"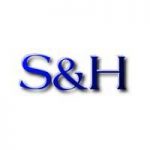 Seen and Heard International
"A huge emotional punch"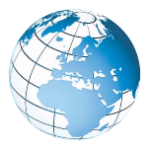 Die Welt
"A delicate sensuality"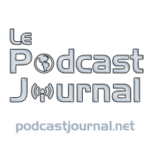 P. Journal
"An extraordinary magician"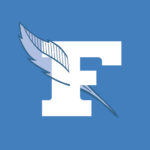 Le Figaro
"The conductor has it all"