Nathalie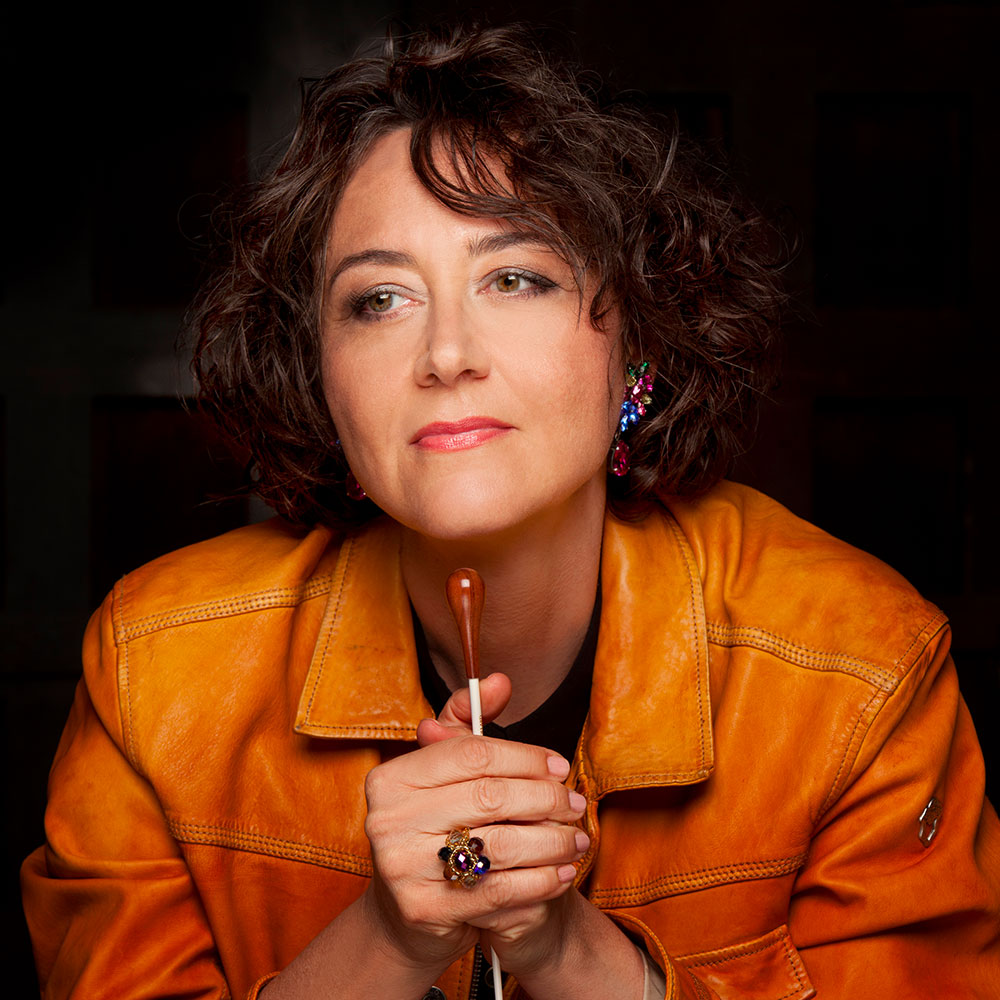 Nathalie Stutzmann is Chief Conductor of Kristiansand Symphony Orchestra in Norway, Principal Guest Conductor of RTÉ National Symphony Orchestra of Ireland, as well as Artist-in-Residence with the Rotterdam Philharmonic Orchestra for the 2019/20 season. She is considered one of the most outstanding musical personalities of our time, with parallel careers as both Contralto and Conductor.
Highlights as a guest conductor in the 19/20 season include debut performances with the London Symphony Orchestra, Los Angeles Philharmonic, Seattle Symphony, Atlanta Symphony Orchestra, and the Bamberger Symphoniker. She will also return to the Philadelphia and Minnesota Orchestras, Rotterdam, Oslo, Royal Liverpool and Royal Stockholm Philharmonics, and Gothenburg Symphony Orchestra.
"Nathalie is the real thing. So much love, intensity and sheer technique. We need more conductors like her."
Sir Simon Rattle
Upcoming dates

April 21 – May 9, 2020
La Monnaie / De Munt
Brussels, Belgium
Tchaikovsky: Pikovaya Dama
Nathalie Stutzmann, conductor
David Marton, director
Dmitry Golovnin, Hermann
Laurent Naouri, Count Tomsky
Stéphane Degout, Prince Yeletsky
Anne Sofie Von Otter, Countess
Anna Nechaeva, Liza
La Monnaie Symphony Orchestra and Chorus
MM Academy & La Monnaie's Children's and Youth Chorus
The performances of Pikovaya Dama have been cancelled
due to the coronavirus covid-19 situation.

May 28, 2020
Kristiansand Symphony Orchestra
Kilden Performing Arts Centre, Kristiansand, Norway
Munktell: Brännigar Overture
Elgar: Sea Pictures
Mendelssohn: Hebrides Overture
Debussy: La mer
Nathalie Stutzmann, conductor
Catriona Morison, mezzo-soprano
The performance has been cancelled
due to the coronavirus covid-19 situation.
Latest news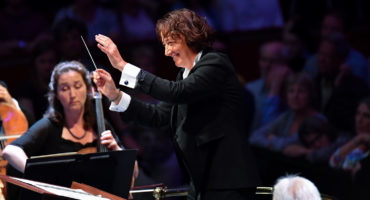 The Rotterdam Philharmonic Orchestra welcomes Nathalie Stutzmann as its 2019/20 Artist-in-Residence. The residency will showcase Nathalie's multi-faced musicianship with projects […]
Read More

›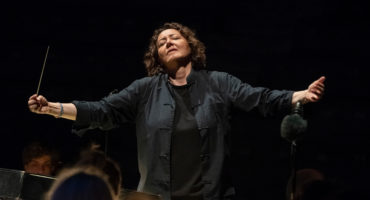 On August 7 2019, Nathalie Stutzmann makes her conducting debut at the BBC Proms, leading Brahms' Tragic Overture, Wagner's Prelude […]
Read More

›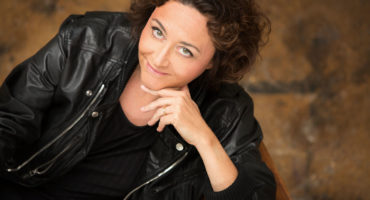 The Légion d'Honneur is France's highest honours, established in 1802 by Napoleon Bonaparte. Nathalie Stutzmann comments on her Facebook page: […]
Read More

›
Press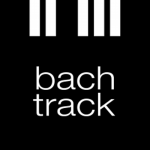 Bachtrack
"A masterful conception of music"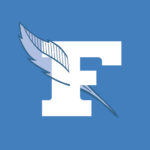 Le Figaro
"The conductor has it all"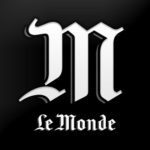 Le Monde
"A spirited, precise, sensitive and contrasting direction"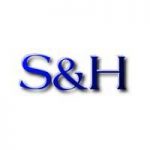 Seen and Heard International
"Stutzmann's conducting technique is exceptionally clear, and everything she touches emerges as incredibly musical"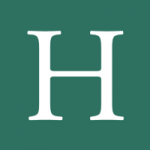 The Huffington Post
"Stutzmann is a different kind of conductor"