Nathalie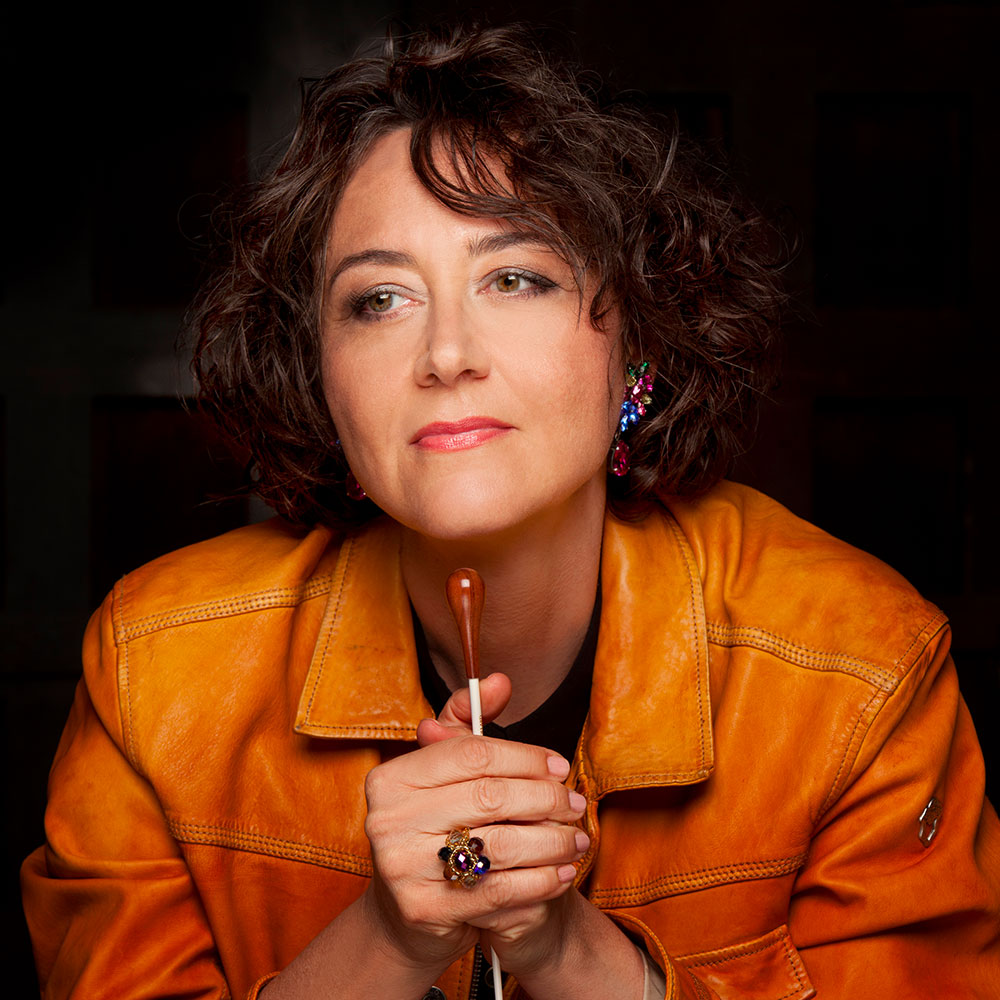 Principal Guest Conductor Designate of The Philadelphia Orchestra
Chief Conductor of the Kristiansand Symphony Orchestra
Conductor and contralto, Nathalie Stutzmann is considered one of the most outstanding musical personalities of our time. Charismatic musicianship, combined with unique rigour, energy and fantasy, characterise her style.
Nathalie has just been announced as the Philadelphia Orchestra's new Principal Guest Conductor from season 21/22. She is also entering the third season of a highly successful tenure as Chief Conductor of the Kristiansand Symphony, a tenure which has just been extended by a further two seasons, to the end of 22/23.
As a guest conductor, she began the season 20/21 with the Royal Stockholm Philharmonic Orchestra and returns to them twice during the season. Other guest conducting highlights over the next two seasons include performances with the Philadelphia Orchestra, San Francisco Symphony, Los Angeles Philharmonic, NDR Elbphilharmonie, London Symphony, Orchestre National de Lyon…
Nathalie has also established a strong reputation as an opera conductor. She will open her 21/22 season with a conducting debut at the Metropolitan Opera.
"Nathalie is the real thing. So much love, intensity and sheer technique. We need more conductors like her."
Sir Simon Rattle
Upcoming dates
July 9, 2021
The Philadelphia Orchestra
Gerald R. Ford Amphitheater, Vail, United States
Dvorak: Selected Slavonic Dances, Op. 46
Bologne: Violin Concerto No. 2
Beethoven: Symphony No. 7
Nathalie Stutzmann, conductor
Gil Shaham, violin
July 10, 2021
The Philadelphia Orchestra
Gerald R. Ford Amphitheater, Vail, United States
Mazzoli: Sinfonia (for Orbiting Spheres)
Mozart: Clarinet Concerto
Mendelssohn: Symphony No. 4
Nathalie Stutzmann, conductor
Ricardo Morales, clarinet
Latest news
In her new album, Nathalie Stutzmann shines a light on the deep-voiced female singers of the Baroque era, often overshadowed […]
Read More

›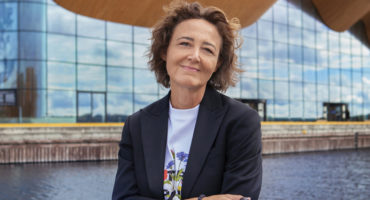 Nathalie Stutzmann, Chief Conductor of the Kristiansand Symphony Orchestra since 2018, has extended her contract to the end of the […]
Read More

›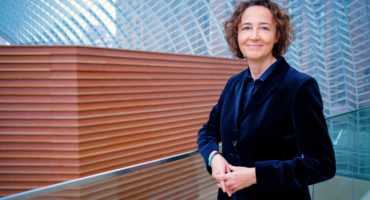 The Philadelphia Orchestra announced today the appointment of Nathalie Stutzmann as its new Principal Guest Conductor. She takes up the […]
Read More

›
Press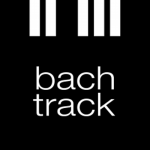 Bachtrack
"A masterful conception of music"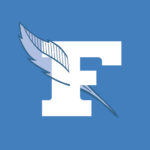 Le Figaro
"The conductor has it all"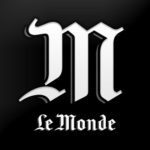 Le Monde
"A spirited, precise, sensitive and contrasting direction"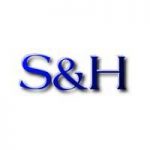 Seen and Heard International
"Stutzmann's conducting technique is exceptionally clear, and everything she touches emerges as incredibly musical"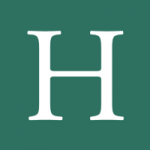 The Huffington Post
"Stutzmann is a different kind of conductor"