Discover the video of the recording session of Heroes from the Shadows.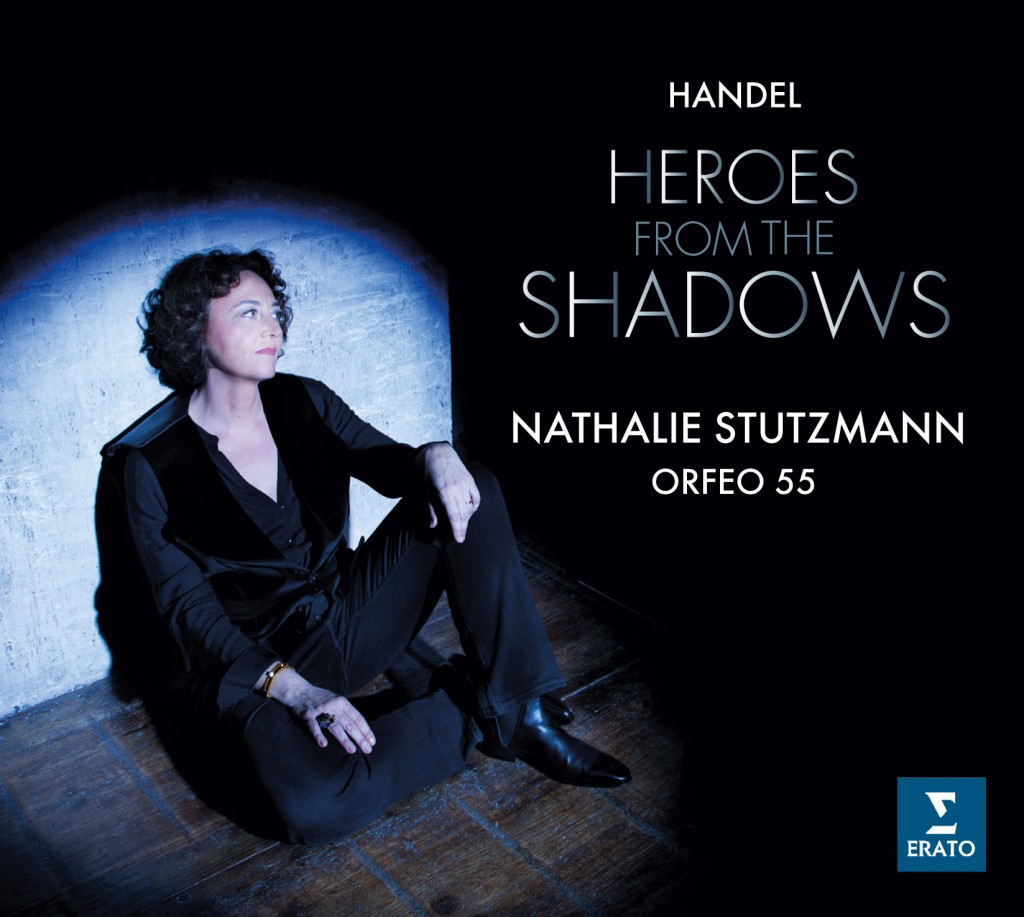 For her first recording on Erato as a newly-signed exclusive artist, Nathalie Stutzmann conducts her superb Orfeo 55 musicians playing on Baroque instruments, while singing some of Handel's most virtuosic arias, all with a rare mastery of both arts – neither one in the shadow of the other.
Heroes from the Shadows makes stars of the unfairly overlooked roles – from Arsamene to Zenobia – who sing Handel's hidden operatic jewels: Cornelia from Giulio Cesare ('Son nata' in duet with star countertenor Philippe Jaroussky as her guest), Dardano's stately 'Pena tiranna' from Amadigi di Gaula, and the sublime, intimate 'Senti, bell'idol mio' sung by Claudio in Silla. Nathalie Stutzmann also relinquishes vocal duties to conduct Orfeo 55 in ravishing instrumental music: sinfonias from Poro, Partenope, Scipione and Serse.
A program to see and hear in concert on November 14 at Paris Théâtre des Champs-Elysées.
International release date: October 6, 2014
French release date: November 3, 2014
More information on www.warnerclassics.com