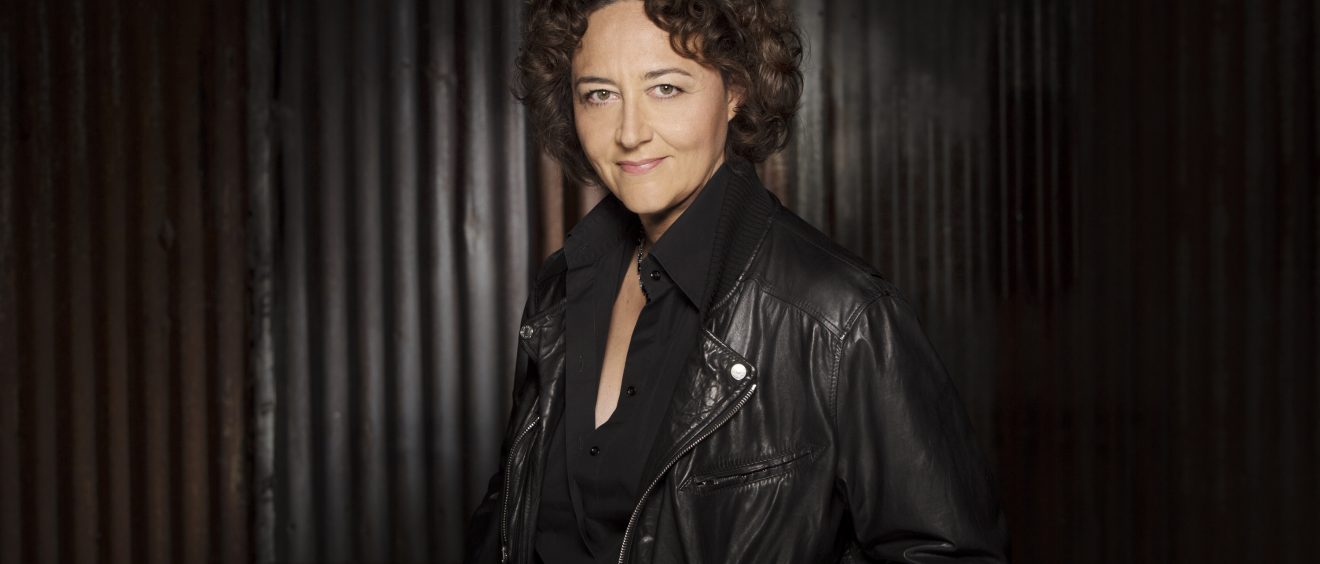 Nathalie Stutzmann signs exclusive contract with Warner Classics & Erato
Nathalie Stutzmann is pround to announce the signing of an exclusive recording contract with Warner Classics & Erato!
"I have known Nathalie Stutzmann from her earliest performances," recalls Warner Classics & Erato President Alain Lanceron. "Her debut on disc on EMI was the complete opera Guercoeur under the direction of Michel Plasson in 1986. I followed with great interest the rise and evolution of her magnificent career. I am very proud to welcome her to Erato along with Orfeo 55. She is not only an exceptional contralto, but also a truly unique musician."
Her first recording for Erato with Orfeo 55, Heroes from the Shadows, is slated for release in autumn 2014. This recital shines light on the secondary roles in Handel operas; the lesser characters who are in fact often given the plum arias. The album features countertenor Philippe Jaroussky in duet with Nathalie.
Additionally, Erato will reissue Nathalie's three classic Schubert lieder cycles – originally recorded with Inger Södergren for the Calliope label – in conjunction with her upcoming tour of the same repertoire.